Regular price
Sale price
$2.25 CAD
Unit price
per
Sale
Sold out
Pure beeswax tealights are perfect for romantic ambiance, freshening and purifying the air, or creating a spooky atmosphere for Halloween or a festive one for Christmas! Relaxing bath nights, emergency preparedness kits (keep some in the car!), very handy to have around when the power goes out during a typical Canadian winter storm and a delight (pun intended) to have nearby when just having a relaxing evening to yourself and maybe a cup of tea ☕️.
These candles will burn for nearly three hours, and like all pure beeswax candles will not exhaust harmful compounds into your living space. 
These are poured into a formulated plastic shell that will not soften, melt, or burn from the candles heat. Aluminum tealight shells oxidize when candles burn in them and are not a preferable vessel for tealights.
View full details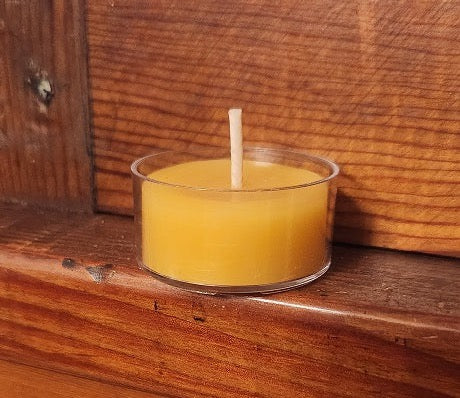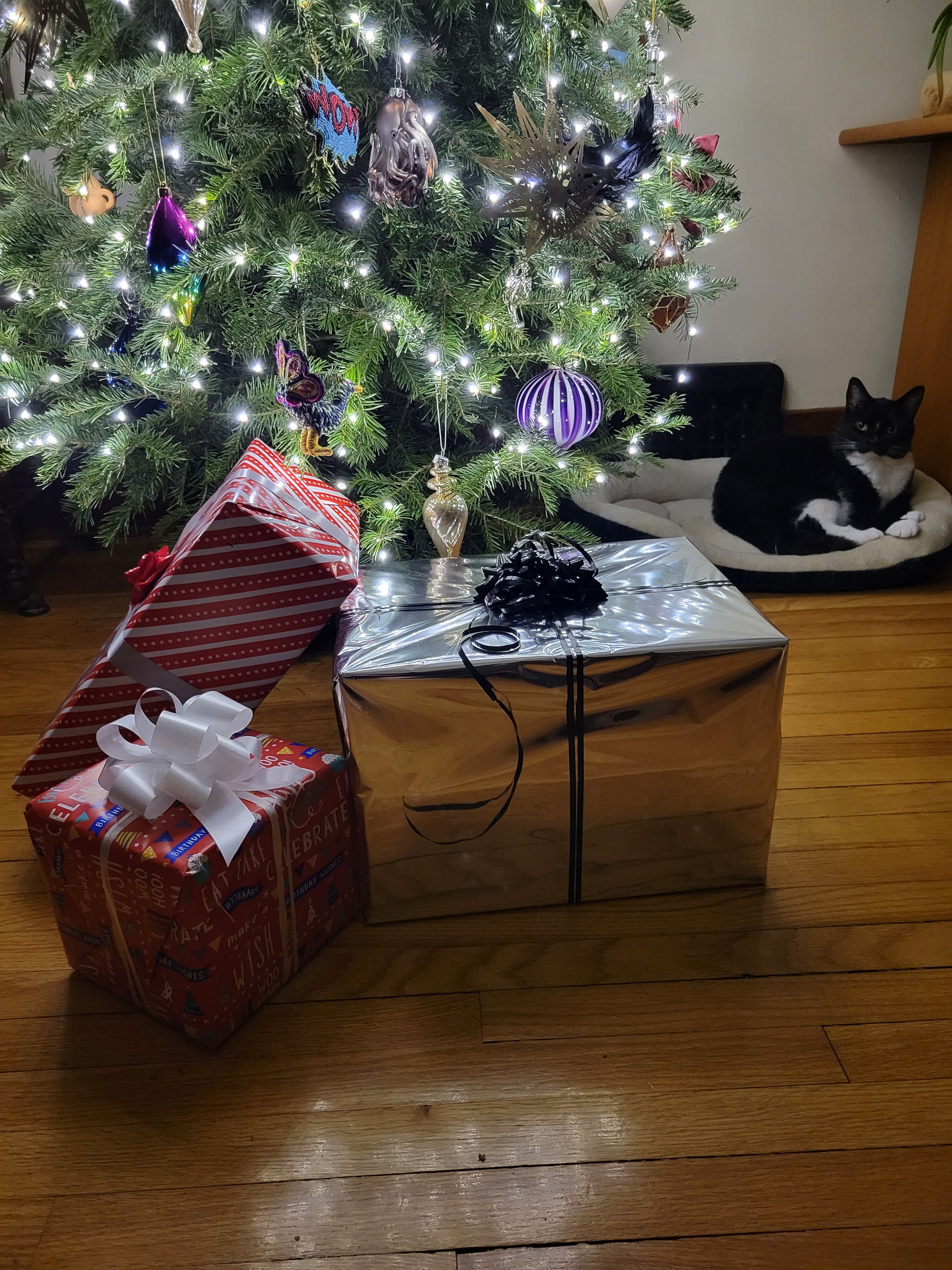 Buying for someone? We can wrap it up!
Gift Wrapping
Regular price
Sale price
$8.99 CAD
Unit price
per
Sale
Sold out
View full details